Sed vulputate mi


About Us
Pressed for time, annoyed with traffic, or looking to give your mind a rest – Red Top Cab is the first call to make, isn't it? After all, why not use the benefits of a taxi transfer nearby that's got amazing rates and a customer service that'll leave you wondering why you haven't been using the benefits of Red Top Cab sooner!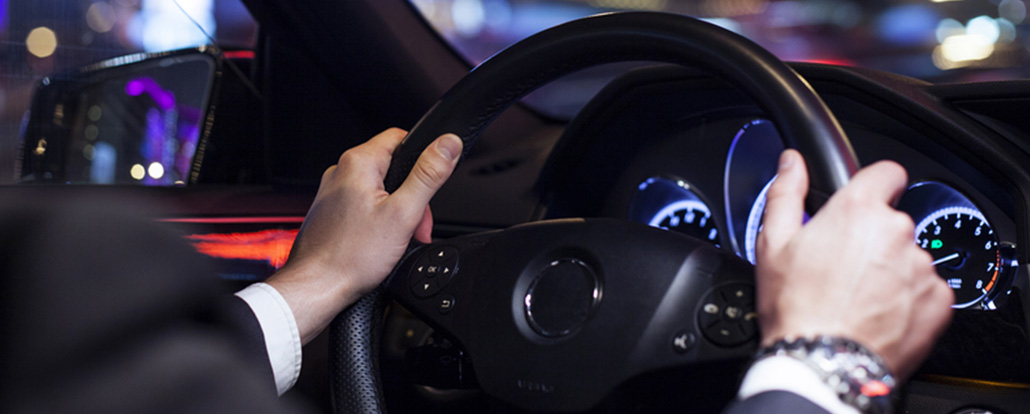 Red Top Cab incessantly works on keeping its services on par with your expectations, requirements, and everything else transportation-related that's making your journeys pleasurably memorable. Your trust means the world to this Arlington-based yellow taxicab company: with the highest appreciation of your taxicab choice, Red Top Cab will make sure there's always a reliable and economic taxi ride near your location, waiting ready to pick you up.
How Can I Get a Taxi Near Me?
Ordering a taxi with Red Top Cab is as easy as pie! Either call 703-522-33-33 or book a taxi online, on the company's website. You'll be kept up to date on the estimated time of your cab arrival whether through an automatic service and text messages or by receiving the information straight from your appointed dispatch agent and/or driver. Whether you need to book an Airport transfer, rely on a taxi Business service or Door to door taxicab pickup, Red Top Cab is your go-to. Other than the standard services on offer, you also get to arrange Package delivery with our team of professionals.
The disabled citizens of Arlington can count on Red Top Cab Wheelchair service, as well. The entire company's staff has been trained and educated to work with the disabled and provide the most comprehensive assistance possible.
Where Can I Find Arlington Taxi Service near the Airport?
Pretty much anywhere! Owing to the avid use of technology Red Top Cab has built a smart web of connectivity with all the in-house vehicles around town and close to the airport to make sure there's always an available cab nearby for you when you need it. On that note, don't bother yourself wondering how many miles are there from AWO to Arlington or how to get to Arlington from Arlington Municipal Airport. Red Top Cab is taking care of it all! The best Arlington taxicab company near your area is available for virtually all of your routes – airport related, and other.
Although a new kid on the block, Red Top Cab has proven itself worthy of our customer's trust and repeated booking. This taxicab company is built on mutual respect, committed work, contestant upgrades and the absolute respect for the people who come back. Everything you find and vocalize important for your transportation gets included in your ride, with the idea of providing you top-notch taxi cab service nearby. Red Top Cab cabbies are exceptional transportation professionals with years of experience in the taxi industry, all licensees in order, and a vast knowledge of Arlington and areas around.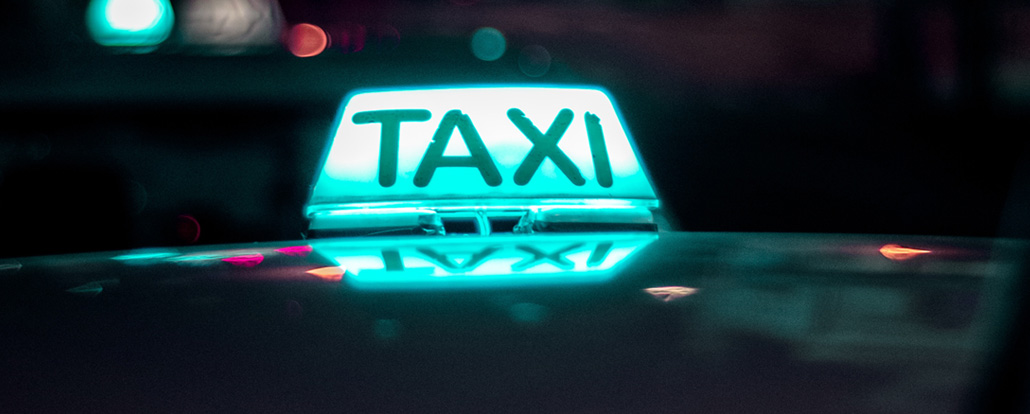 The company prices won't leave your heart pounding as if you've exed a triple-shot espresso. With us, Arlington taxi rates come dressed as everyone's opportunity to use a taxi service, get places, and still keep their wallets thick. So, drop all that "How much is a taxi from Arlington to Dulles?", "Is taxi Arlington reliable?", and similar anxieties, and book with Red Top Cab today.
Why Should I Choose Red Top Cab?
Because booking with us makes for the most logical choice of them all – at least in Arlington and surrounding areas.
Apart from the unbelievably well-organized customer service, on-time pickups, meticulously maintained vehicles, and wallet-friendly rates you are getting a family that puts your transportation and comfort expectations first. With a strong work ethic and love for their jobs and patrons, Red Top Cab is the only taxicab nearby you want to trust with your time, money, and destinations.
RIDE WITH US


Let's Get Booking