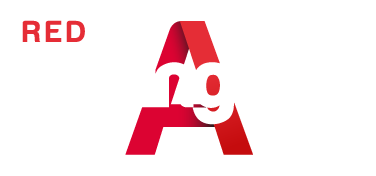 Arlington's favorite taxicab company
since 1964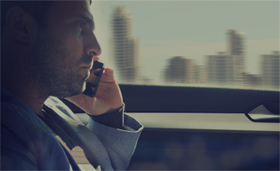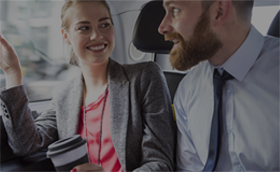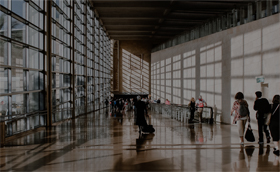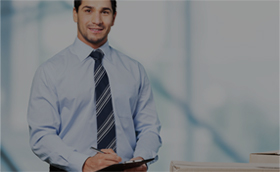 WHY BOOK WITH


Red Top Cab of Arlington
RIDE WITH US


Let's Get Booking

CHECK OUT


What Our Clients Say

I´m very satisfied with how Red Top is handling their business. The drivers are always on time, and I've never experienced anything that would make me question booking them again. Really great.
Nola Frederick

I highly recommend booking here! Even though I had to cancel on a short notice, the company refunded everything and were professional and polite about it! This is so rare. Good job, guys!
Dominique Meyer

I am impressed with your services. Booking was easy. The driver was on time. The vehicle was clean. Very polite and professional customer service. What more could one ask? Thank you!
Aaden Ashley

I've been driving with Red Top for almost a year, and they've never let me down. I can always get a cab, the drivers are super polite, and I'm always on time. Great job!
Joshua Peters

It's all respecting your customers, and Red Top knows the way to do it. You usually don't get this type of service around here which makes riding with you a pleasure. Plus, your vehicles smell great, I love that!
Samantha Hamilton

I am constantly on the road on business and having a service that's always available is everything. Literally. The cars are great, the service is fantastic, the prices are not a strain, at all. I'm more than happy with what I'm getting with Red Top Cab. Warm recommendations!
David Lumber

A very flexible service, and far cheaper than airport shuttle services. My driver Steve was nice and helpful, and the car super comfy. I'll sure be booking with you again, thanks!
Hannah Dougherty

Everything from internet booking to the pickup and drop off to my destination was perfect. Customer service agents are quick to respond, have the info, and are very polite. Kudos!
Lukas Haney

Red Top Cab is great! Their wheelchair service is everything a wheelchair service should be, the cars and drivers are fantastic, and the prices are pretty wallet-friendly. Excellent service from start to finish.
Amber Graves