Where Convenience Begins


Door To Door
Travel comfortably. Travel better.
There's rarely anything as convenient as having someone drive you door to door while handling the traffic professionally and being available 24/7, isn't there? That's right! Red Top Cab is, without a doubt, your best choice for a door to door transportation Arlington near me, especially these days when everyone's in a rush to get everywhere, do everything on schedule, and still have a little bit of time for themselves in between.
So, if you are living in Arlington or popping over for a business-or-pleasure visit, the finest Arlington taxicab company will be making sure your rides are timely handled every time – at great rates.
In addition to the exceptional door to door, business travel services and wheelchair accessible taxi near me, Red Top Cab is giving you the option to enjoy airport transportation and package delivery service as well. Say goodbye to hidden fees or additional costs: everything in this Arlington-based taxicab company is transparent, fair and square. Once you make a habit of riding with people who respect your time, requests and your wallet, you won't ever want to go back to anything less.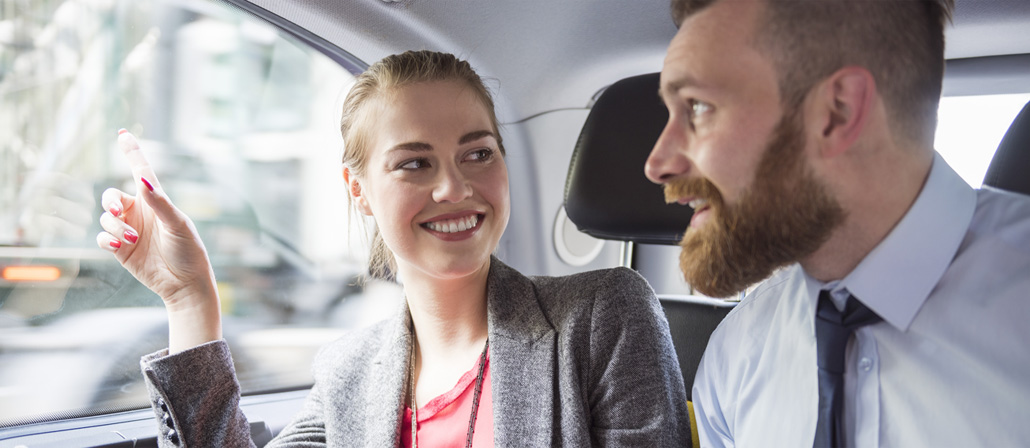 What Is Door to Door Transportation?
Door to Door transportation is a very user-oriented, expedient option for everyone who is either traveling solo or picking up a party along the way. The service provides prompt pickups at your doorstep or any other appointed pickup location. The idea is to make your journey as convenient as possible, help you avoid the hassle of rushing to the collective meet point (like it usually happens), and literally just step out of your home and enter a cab – regardless of the length of your ride.
Can I travel outside of Arlington using Door to Door service? You can! When you ride with Red Top Cab, your rides aren't limited to Arlington, only. Book a taxi near your location with Red Top taxi company to travel to both Arlington suburbs and other surrounding Arlington areas – quickly, easily, and safely.
On time, professional and respectful, Red Top Cab drivers and customer representatives won't ever let you down. You can trust us with your schedules, destinations and the money rate you intend to spend on your taxi ride – for any of the services on offer. Give us a call at 703-522-33-33 to book your Door to Door service with Red Top or use the benefits of online booking. Either way, you'll get top-notch service, and fast!