The best in Arlington


Airport Service
Airport Service Like You've Always Wanted
When your travel log needs updating, or a burning conference is taking place in a city far from yours, Red Top Cab is there to take care of your airport transfers, any time of day.
How can I book airport taxi Arlington? By either calling us or booking online – it's that simple. Red Top Cab is both taking you to the nearest airport to Arlington, Virginia or the ones further away – depending on where you'd booked your departure. If you are looking to get a taxi nearby to take you directly from your doorstep to the airport, other than giving us a shout directly – you can Voice Search the "taxi near me," and book your taxicab ride with us as simple as ABC.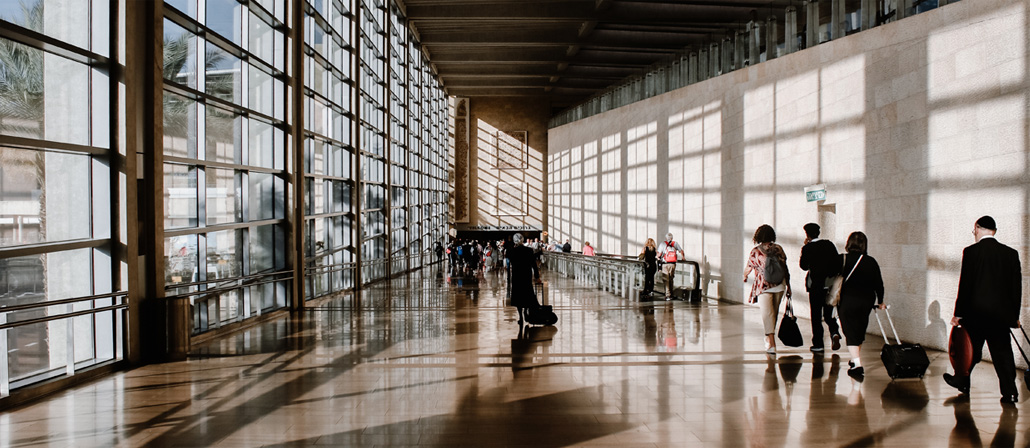 Which airport is closest to Arlington Virginia? Officially, Ronald Reagan Washington National Airport (DCA / KDCA) is the nearest major airport near Arlington, Virginia and probably your go-to for most flights. Red Top Cab covers the area and is your best transportation provider for DCA. Our in-house customer representatives operate with cutting-edge technology that tracks your flights to ensure no picks ups are missed, and customers are welcomed in the best spirits.
All You Need in An Airport Transportation Nearby
Red Top Cab encourages you to book "taxicab ride nearby" to all airports in the vicinity. Whether you are an Arlington resident or a visitor, you can count on Red Top Cab airport transfers to DCA (Ronald Reagan Washington National Airport), IAD (Washington Dulles International Airport), BWI (Baltimore/Washington International Thurgood Marshall Airport) to make your travel the most convenient possible.
BWI covers international and domestic flights from Baltimore, Maryland, so – if you need a ride to BWI from Baltimore, Red Top Cab will be happy to provide it. At a distance of 38 miles from Arlington, VA, you won't even feel the ride.
The Nearest Arlington Taxicab for Airport
Why spend dollars on end on renting limo companies when you can enjoy an airport taxi service at a fraction of the cost. With a team of professionals focused on your enjoyment, any ride to the airport is pleasant can get you to the airport of your choice, any time of the day. If you need a ride with a little more freedom for abrupt destination changes and extended hours of stay, book us on hourly or point to point basis.
Red Top Cab promises the best airport transportation in the area.
What Can I Expect from Red Top Cab Drivers When I Land?
Absolute commitment to your comfort. Your appointed driver will assist you with everything you may need – from handling your luggage to taking as many stops as needed on your way to the final destination. And, when you think about it, is there anything better than having someone reliable waiting for you when you land? When you book with Red Top Cab, each arrival and taxi pickup is a pleasure in its own right.