Start a career in the taxi industry


Become A Driver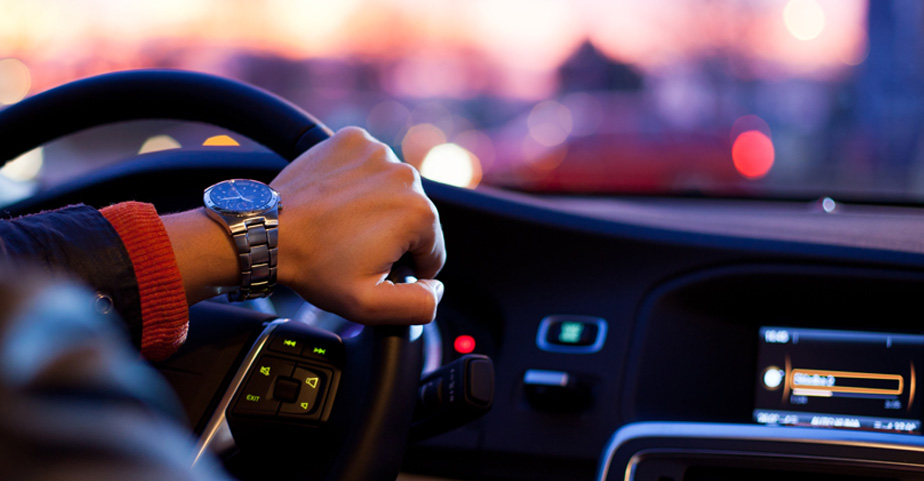 Why Become a Taxi Driver?
In the age of accessible car transportation, more and more people are considering picking up a career in driving people. Although becoming a taxi driver isn't the most obvious career change, particularly for office rats, being a taxi driver has a surprising number of benefits that come with the position. So, why be a taxi driver? Being a cabbie means having flexible work hours, regular work (people are always in need of transportation from A to B, aren't they?), earning good money, and enjoying all sorts of socializing! If you like meeting different people daily and being your own boss, this could be the career for you. Plus, the taxi industry is a gender-neutral field, meaning all genders are welcome to sit behind the wheel.
Is Taxi Driving a Good Job?
Just like any other profession, this one too has its pros and cons. Still, the answer to whether taxi driving is a good job lies in the type of work you are used to, and what it is that you are looking to get out of a job now. Taxi driver as a job can be extremely rewarding, but also very demanding. So, before you say "yes" to your new career change, weigh your pros and cons.
How to Join The Red Top Cab Taxi Crew?
If you've always wanted to become a taxi driver but didn't get the opportunity to, this is your chance! Red Top Cab is inviting enthusiastic and skilled Arlington drivers to join the best taxicab in Arlington and reap in the benefits.
Being Arlington's top taxicab company, Red Top Cab prides on doing the job right. Inclusion, diversity and mutual respect is what this company is built on which is one of the reasons customers who ride with us once keep coming back. When you become a driver with us, you immediately become Red Top Cab family, and families always take care of each other. You'll have the best work conditions while you earn a living in an honorable way.
Red Top Cab is flexible for your demands, and actively works on keeping you happy at your workplace:
Work just a few days a week or full time as long as you follow the company's mantra: The customer always comes first
Use the opportunity to build your own customer base as you are getting familiar with Arlington and surrounding areas
Participate in creating your own driving schedule while working with the in-house managers and dispatchers
How much a taxi driver can earn? Depending on how much you drive, and what payment plan you are on, your salary follows
How to Become a Taxi Driver in Arlington?
The ideal candidate for Red Top team is a pleasant communicator, a motivated, honorable and respectful individual with a clean record and no DUIs. Experience in the taxi industry is not obligatory to get started. You'll have the advantage if you've got:
Good driving skills
Knowledge of the area
Awareness of road safety
The ability to manage your own time
Good customer care skills
Join Red Top Cab to become one with Arlington's best taxi company.
Let's work together


The Guidelines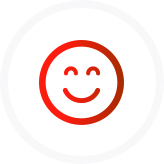 Great People Skills & Mild Temper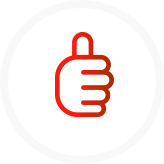 Clean Police Record (no DWI or DUI)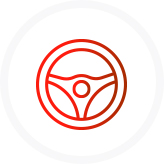 Experienced Drivers & Solid Driving Record