Start a career in the taxi industry


Become A Driver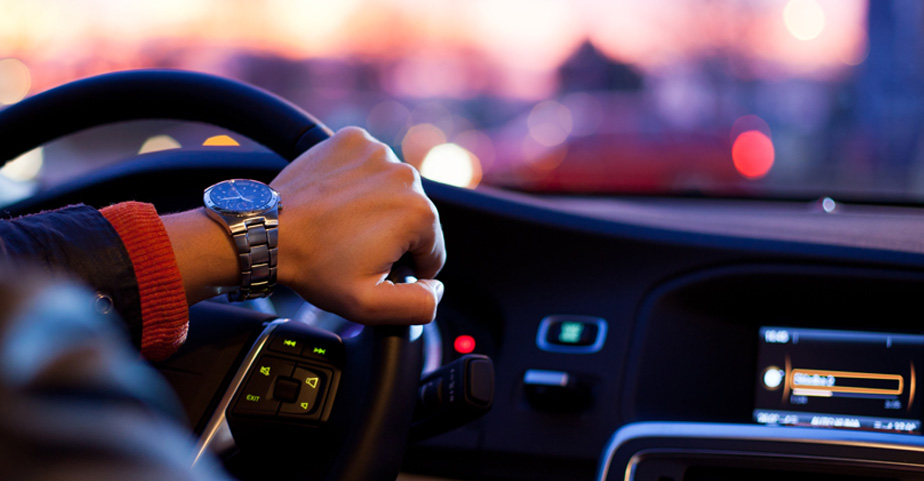 How to Join The Red Top Cab Taxi Crew?
If you've always wanted to become a taxi driver but didn't get the opportunity to, this is your chance! Red Top Cab is inviting enthusiastic and skilled Arlington drivers to join the best taxicab in Arlington and reap in the benefits.
Being Arlington's top taxicab company, Red Top Cab prides on doing the job right. Inclusion, diversity and mutual respect is what this company is built on which is one of the reasons our customers keep coming back. When you become a driver with us, you immediately become Red Top Cab family, and families always take care of each other. You'll have the best work conditions while you earn a living in an honorable way.
Red Top Cab is flexible for your demands, and actively works on keeping you happy at your workplace:
Work just a few days a week or full time as long as you follow the company's mantra: the customer always comes first
Use the opportunity to build your own customer base as you are getting familiar with Arlington and surrounding areas
Participate in creating your own driving schedule while working with the in-house managers and dispatchers
The ideal candidate for our team is a pleasant communicator, a motivated, honorable and respectful individual with a clean record and no DUIs. Experience in the taxi industry is not obligatory to get started.
Join Red Top Cab to become one with Arlington's best taxi company.
Let's work together


Our Guidelines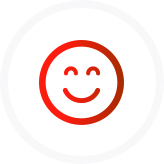 Great People Skills & Mild Temper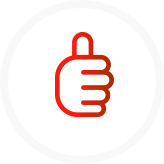 Clean Police Record (no DWI or DUI)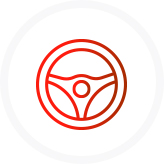 Experienced Drivers & Solid Driving Record