An amazing way to do business


Business Service
The best taxi service nearby that'll help you keep things in order
On the role to earn your spot in the business sky? Looking to keep your good business name intact? Want to stay on schedule without sweating your life out from hopping from a meeting to a meeting? Say no more! Arlington's finest and nearest taxi company Red Top Cab will help you take the "drab" out of every business ride you have to organize. With a team of logistics experts, reaching any destination in the vicinity or further will never be a problem.
Your appointed cabbies are making sure you get promptly anywhere in Arlington and its surrounding areas, every time. You'll love RTC's organizational skills, traffic management, budget-friendly rates, and the way every customer is treated. With local taxicab companies like Red Top Cab that put their customer's first, there's very little (or anything!) not to like! Communicate your requests and let Arlington's finest taxicab company near me organize your business trip.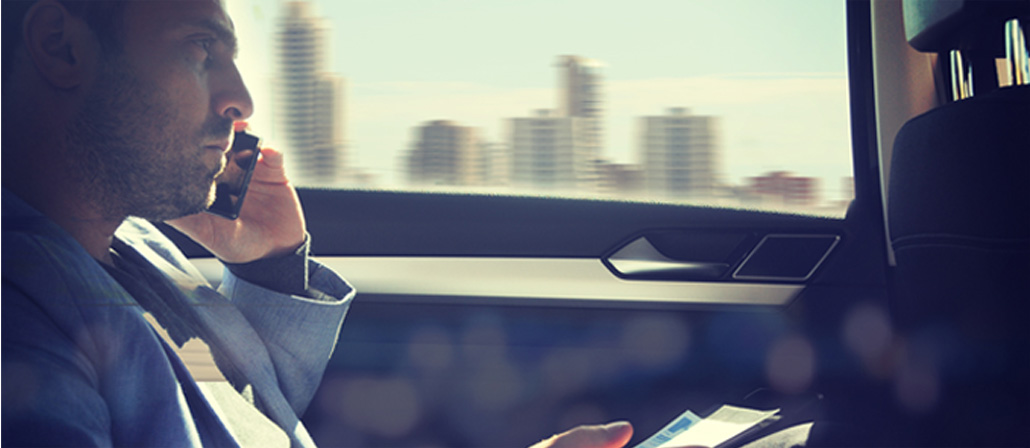 Why Book Red Top Cab Business Service?
Because you want to treat yourself to a convenient arrangement that allows you to stay composed and relaxed before your meetings, while still arriving on time. Plus, you won't ever have to spend time or nerves having to handle thick traffic jams, impossibly cramped parking lots and often unpleasant drivers around you.
Is taxi business profitable in Arlington? If you are riding with Red Top Cab, it is! With numerous benefits for our regular customers, cab promo codes, and various advantages for the newcomers, you'll find that booking a taxi near me with RTC is the best business transportation plan you can opt for when it comes to your business trips!
What Makes Cab Arlington Near Me Stand Out?
In the sea of competition, quality always finds a way to stand out – and that's precisely why Red Top Cab stands out. With years of experience and a line of happy customers, RTC is focused on following taxi trends, meeting client expectations, and keeping its enviable taxicab image glowing.
When you book with us, expect the most hands-on taxi business near me, with fantastic customer service, impeccably maintained vehicles, and fully licensed and well-trained drivers minding your destinations. The bonus part? If you accidentally leave something in the cab on your way out, Red Top Cab will make sure it reaches you before you know it.
For more information, give us a call at 703-522-33-33 or book through the company's website. Also, rely on the company's cab fare estimator if you'd rather skip operator-talk and get price estimates yourself. Your business taxi ride Arlington is waiting!